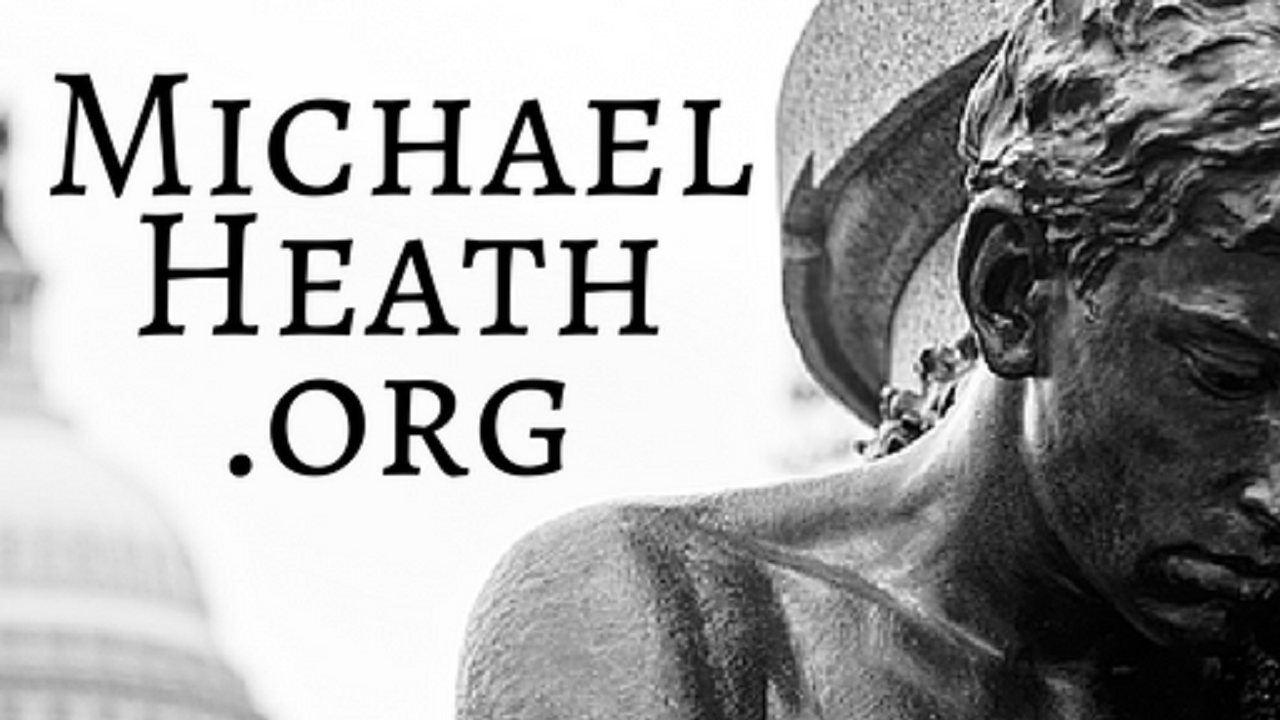 Welcome to MichaelHeath.org. Browse the menu for articles, previous shows, and more resources.
Shield of Faith is a 6AM EST online radio show hosted by Michael Heath.
Scroll down and join our email list to receive daily links to the show.
You can also view past episodes on our Tube channel.
Join Michael next time on Shield of Faith.
Subscribe to our email list for email-only show invites.
"Get yourself ready! Stand up and say to them whatever I command you. Do not be terrified by them, or I will terrify you before them. Today I have made you a fortified city, an iron pillar and a bronze wall to stand against the whole land—against the kings of Judah, its officials, its priests and the people of the land. They will fight against you but will not overcome you, for I am with you and will rescue you," declares the Lord.
Jeremiah 1:17-19
Shield of Faith Radio speaks the truth unashamedly.
Our radio show is built on open-source platforms and our own server resource so that we can bring you news that is straight, unfiltered, and unmolested by the axis of evil in Silicon Valley.
Donate to Censorship-Free Radio