IF YOU ARE READING THIS WEBPAGE YOU DIDN'T LOSE THE CARD I GAVE YOU! AND YOU TOOK THE TIME TO FOLLOW THE LINK TO THIS PAGE.  WELCOME.
I met him many years ago.  I had already heard of his people.
They're bold and angry.
I didn't like.
They weren't nice.
They stood on the sides of streets, in front of buildings and in the flow of pedestrian traffic in crowded places.  Some of them shouted.  Most of them clung to horrid signs.
Signs of murder.
And then I met him.  Terry Hughes … the most well known "terrorist" in Maine.  He was one of those people.
He humbly stood with big and bold signs declaring that baby murder happens here. 
And this is what it looks like.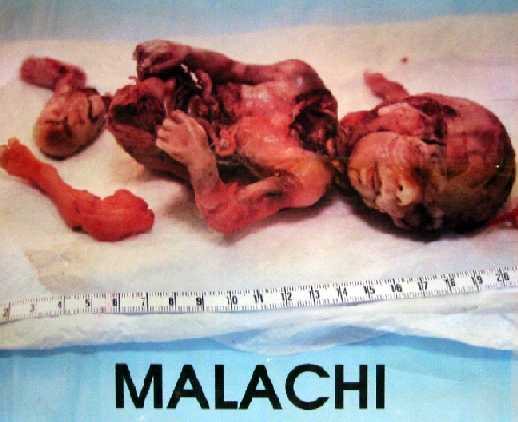 And this is what the Iceman looked like.  He died in 2018.