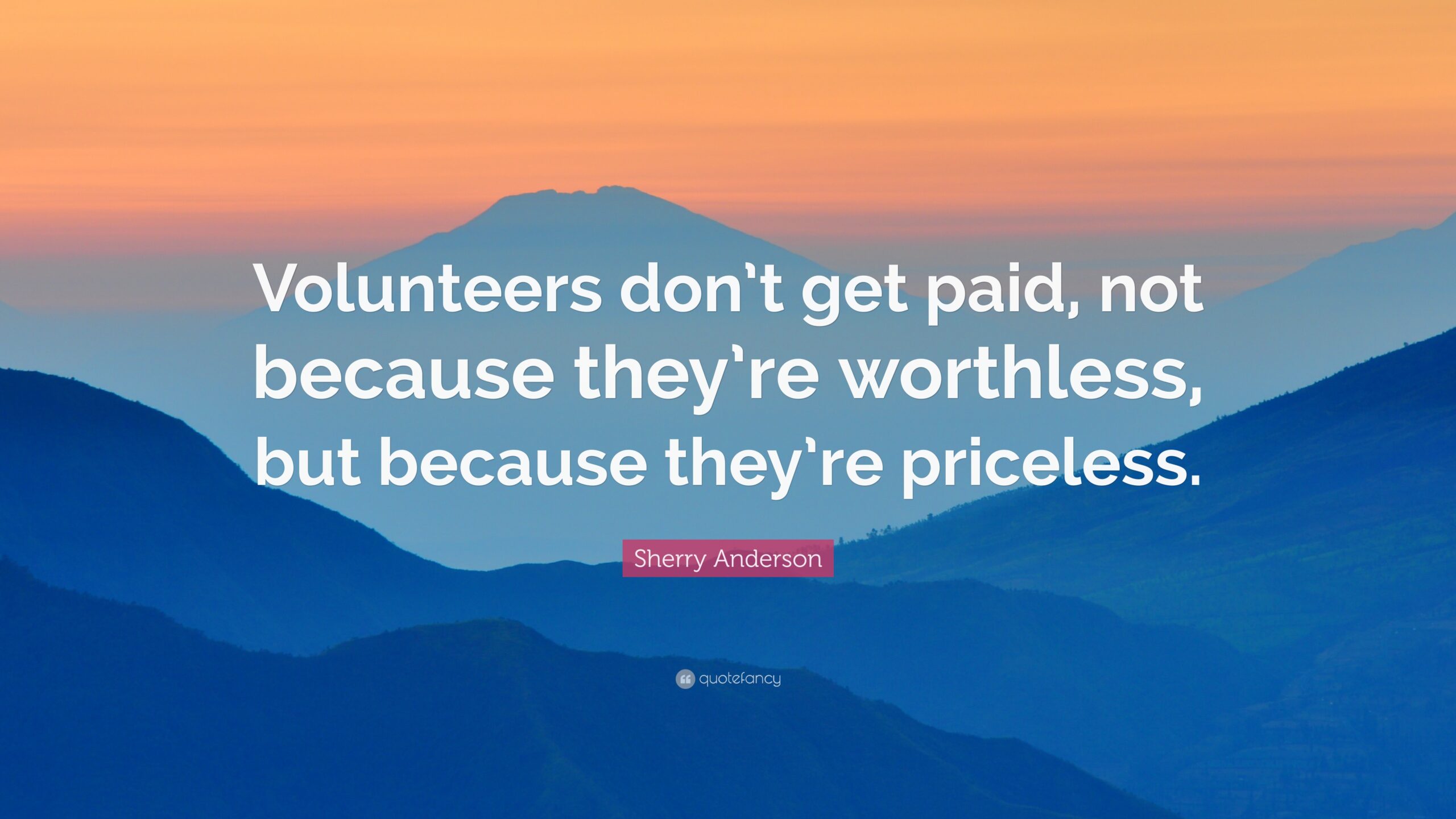 Rosalyn Carter observed that "without volunteers we would be a nation without a soul." 
My 2022 campaign for Governor will be built on that truth.  It is a fact that every single Mainer has a soul.  That immaterial aspect of their life is boosted by volunteerism.  Helping others is a spiritual vaccine. 
Maine will survive the government's idolizing of the covid cult by boosting the immune system of the body politic.  We will do this by learning to rely on volunteerism.  We will choose to love our neighbors.
I'm not paying anyone in my campaign, especially not myself.  And I'm not raising money.
If a majority of Maine citizens want me to serve as their chief executive they will prove it by donating their time, not their money.