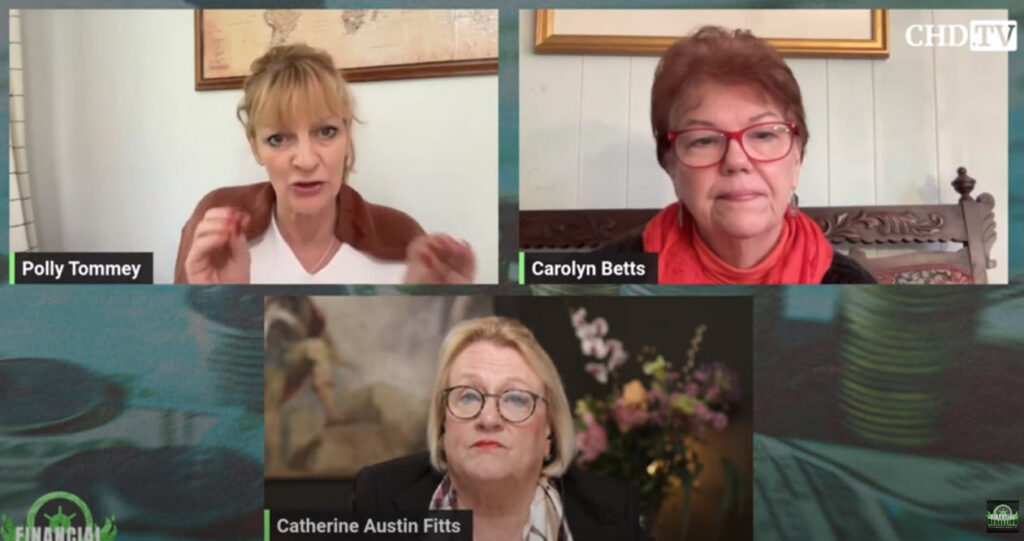 Catherine Austin Fitts says in this excellent video that smart phones make you stupid.  It's true.  They do.
That's why I carry an AlthaPhone around in my pocket.  Unfortunately, the hardware is Google.  But the really important part, the software, is NOT.  The Operating System is Graphene OS.  Oh, I know, you think the fact that it is Google hardware means that the CIA has baked in a back door.  Maybe.  But I'm willing to take the risk.  Especially when the only other choice is a fully integrated big tech solution like android or iphone.
Full disclosure … the AlthaPhone is my son's idea.  I love my son.  I especially LOVE what he is doing to help censored heroes continue their work online through his sole proprietorship business, AlthaTech.  His latest business venture is The Althaphone.
The vision he cast for his business seven years ago was "Own the Data."  I'll never forget the glass partition in his first office in Mt. Airy, North Carolina.  He'd just been jettisoned from Maine by feckless cowards on the internet who wouldn't pledge to resist a baseless complaint from one sodomite activist who will say anything to destroy what is good in the world.  Jared wrote in bold text on that glass partition, "OWN THE DATA."  I'd helped him come to that vision statement through coast-to-coast drives following his outstanding eight year career in the United States Marines.
It's been over a half dozen years since he started AlthaTech in the basement bedroom of my house in Maine.  He is inspiring countless truth tellers to stay faithful on the front lines of World War III.  But what's really impressive about Jared's work is the fact that he isn't just talking.  Jared Heath is building something special, an important internet business whose roots are nourished by humanity … reality.
The AlthaPhone isn't for everyone.  It is a weapon fit for warriors.  It isn't nanosecond compliant, like the Iphone and Android.  You've got to be willing to ascend another annoying learning curve to use Graphene OS.  It is way past worth it for this sixty one year old boomer.  If you want to join me on this perilous offensive against Big Tech check out Jared's website.  Buy an AlthaPhone.
And let me know.  We can compare notes and become fellow soldiers for righteousness in WWIII.
Amen.