The Many Kills of Janet Mills Crusade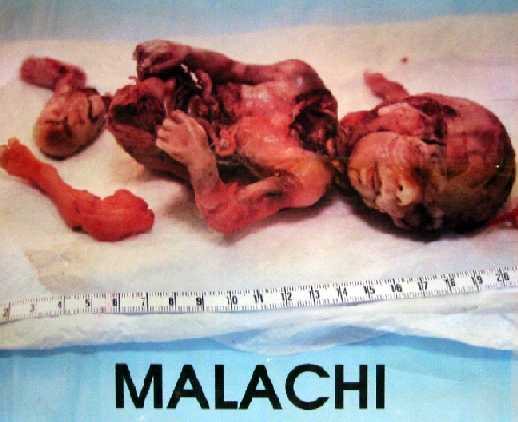 "But if you give them a hard time, bullying or taking advantage of their simple trust, you'll soon wish you hadn't. You'd be better off dropped in the middle of the lake with a millstone around your neck. Doom to the world for giving these God-believing children a hard time! Hard times are inevitable, but you don't have to make it worse—and it's doomsday to you if you do.' Matthew 18:6-7
Shawn Moody's lack of courage caused the Republicans to lose the Blaine House to Maine's Jezebel — Janet Mills. Jezebel was thrown off the wall to her death.  Mills must be thrown off the wall of Maine Politics.  Her political career must be killed — not the innocent babies of Maine.
Killary Clinton and her husband, Bill, have done more to force cultural marxism on the West than anyone on the planet.  She's also a criminal.
Paul Madore's Maine Grassroots Coalition and my Helping Hands Ministries launched a Christian crusade against these Jezebels — against feminism.  We came together in New York to launch the Crusade on Sunday, May 26th at 2 p.m. EST.  We participated in the Equal Justice Tour.  The opening salvo of our Christian Crusade continued in Maine with a State House launch praying Psalm 69 out loud on the day the Senate took up doctor assisted suicide.
We are calling for Killary's indictment and Governor Kill's impeachment. 
If they aren't good enough for Jesus Christ then they aren't good enough for U.S. 
Governor Kills needs to be impeached because she wants all of us to pay the bill for killing innocent babies in the womb. She signed this bill, passed by her legislature, recently.
We will be outlining many other reasons for her impeachment on this website in coming days and months. 
We won't stop until justice is done.  The world is moving on from the legal slaughter of babies in the womb.  Maine needs to lead the way, not follow.
THE KILLS OF MILLS
LD 798    Forced Immunization – Fetal Tissue (The Kills of Janet Mills)
LD 820    Tax Payer Funded Abortion  ( The Kills of Janet Mills)
LD 1312   Red Flag Bill (The Kills of Janet Mills) 2nd Amendment
LD 1313    PAS Assisted
 Killing  (The Kills of Janet Mills)
LD 1261   Doctor Free Abortions ( The Kills of Janet Mills).
LD 1363  CMP Corridor  Environmental Hazard